5 Reasons to Have a Photo Booth at Your Next Event
You may have come across our content online and are wondering if the photo booth is for you. Well, here are 5 reasons why we think you should give us a call to be at your next event.
A photo booth is the life of the party
The photo booth is a form of entertainment for your guests, a way for them to have fun. Events can become pretty routine. Think of a wedding; you go to the church, then the reception where you're served pilau and watermelon ?, hand in your gift and then go home. Now picture your average office party where you're with colleagues from different departments and your bosses, hanging around having awkward conversations.
Now introduce the photo booth! Guests can then let loose and have fun. It melts the ice from interactions that would otherwise be boring or anxiety causing. A photo booth turns a typical event into a party to remember.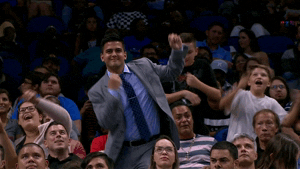 The photo booth is a way of preserving memories forever [and ever]
The guest gets an instant print for a keepsake. You'll always be reminded where you took the photo, and you can keep in your album, on the fridge or as a bookmark. The fantastic thing is that the hosts get to keep the soft copies, so they get to see how much fun their guests had goofing off at the photo booth. Should they wish, they can share the photographs on social media and show just how cool their event was.
It makes your event stand out
A photo booth gives your guests something to do and an opportunity to mingle. We all know the pain of having to wait for the bridal party or a guest of honour to arrive before the day's program can proceed. However, with a photo booth, the guests will be having so much fun that they'll need more convincing to get back to their seats for the function to continue. That is an aspect that guests will appreciate and remember. People will be talking about the event for years to come.
It is an excellent way to bond
It doesn't matter who it is: your parents, grandparents, friends, partner, colleagues, and strangers you're soon to be friends! With a photo booth, you get to have a great bonding experience. You and your guests will get to experience each other in ways that you never otherwise would have because you get to explore the inner child within.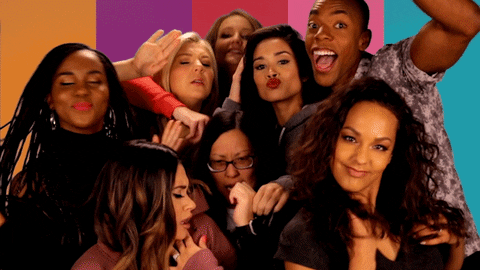 Because life is too short
You have the option of making your event stand out, why would you not seize the opportunity to make the most of what the world has to offer? And yes, that includes a photo booth. Looking for ways to make the most of every celebration with your friends and family is part of what makes life incredible, so why not make the most of it?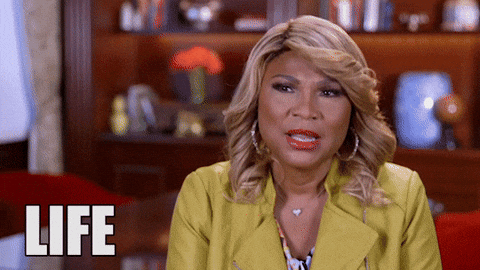 You can drop us an email on  info@pichabooth.com or give us a call on 0703699608
Thanks for stopping by!
Picha Booth
We are a photo booth business based in Nairobi. We are committed to making your event fun and memorable. We want you to be yourself; unleash the goofy in you, unleash the child in you. So we have a bunch of playful props for you to use to spice up your photo. Taking photos has never been easier - just grab a prop and strike a pose. You then get an instant photo for keeps. Tell a friend and hope to see you at your next event!
Picha Booth on KTN
Instagram
Provide API access token / Username