8 Types of Poses at the Photo Booth
Because we know you missed the GIFs 😊
Duck face
Ah yes, the trend that seems to be dying a slow death. We still have ladies (and a gent or two) pouting their lips with eyes half closed or in a wink. Some nail it and you understand why the trend is still around while others give you a second thought to your second thought about its existence. No shade; we love them all the same as we do family.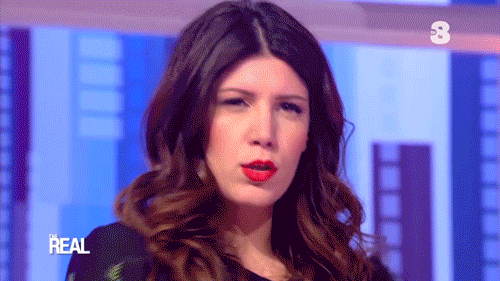 No-nonsense face/ the blank stare
We at Picha Booth acknowledge there are days that even a photo booth can't have certain faces lighting up with the brilliance of the sun. However, most people with this face who come by are usually so nervous and unsure of what part of their inner child to let loose. It's such an intense task for them that when the last photo snaps they're still deciding what facial expression to unleash.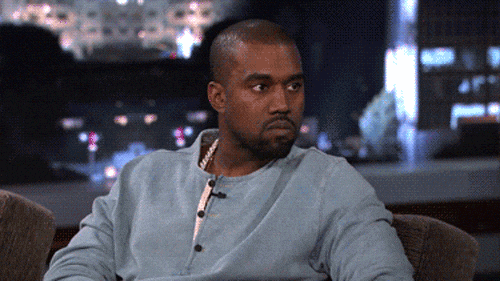 Tongue out
Then we have the care-free souls that let their inner child show with their tongues out. They are often the bubblies and full of energy, ready to have a good time and try different props. Or so you think until you meet the one whose "tongue out" but their eyes tell a different story. We'll let your mind wander with that last one…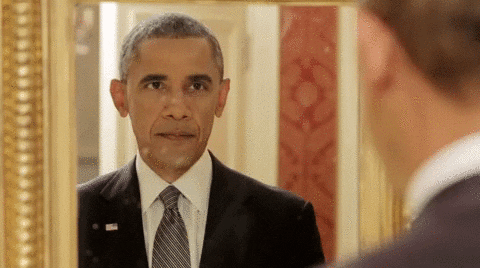 Looking yonder
There's something endearing about staring into space; we cannot get enough of it at the photo booth. Often accompanied by a socially-deemed intelligent emoji, you'll find those wanting to have a good time but still maintain a level of seriousness go for this pose. Of course, as with everything on this list, we could quite honestly be stereotyping.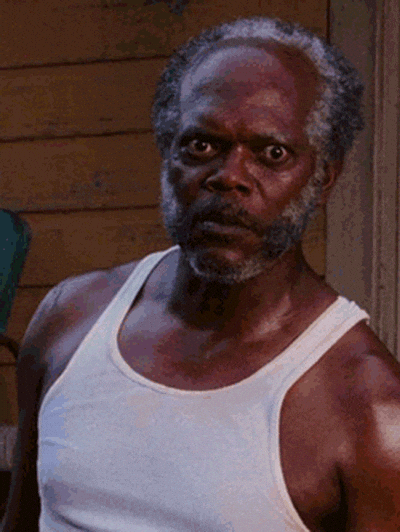 The Roar/ Thriller
Accompanied by claws, this pose takes a pro to pull it off. No pressure to practice before approaching, but we've seen anyone from Simba as a cub, to Mufasa to Scar at the photo booth, and while we won't hold any of it against you, like us, it'll give you a hearty laugh when you look back, exactly what Picha Booth is all about.
Lovebirds
It's awkward. That's all we have to say about this one.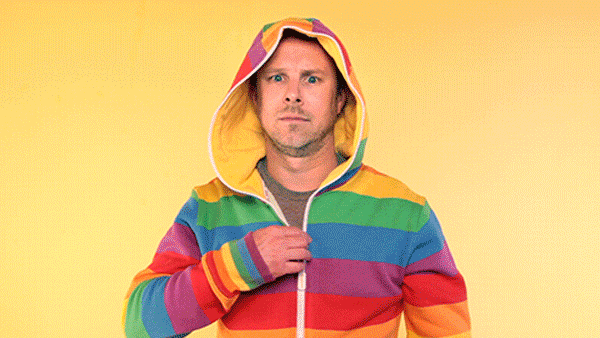 Goofy face
This pose has to be the MVP of them all. Goofy faces are as many as there are personalities on this planet. We love the goofy face because here, everyone's inner child shines through in their unique way. If you've wondered what pose to go for we suggest this pose; don't think about it, just do it!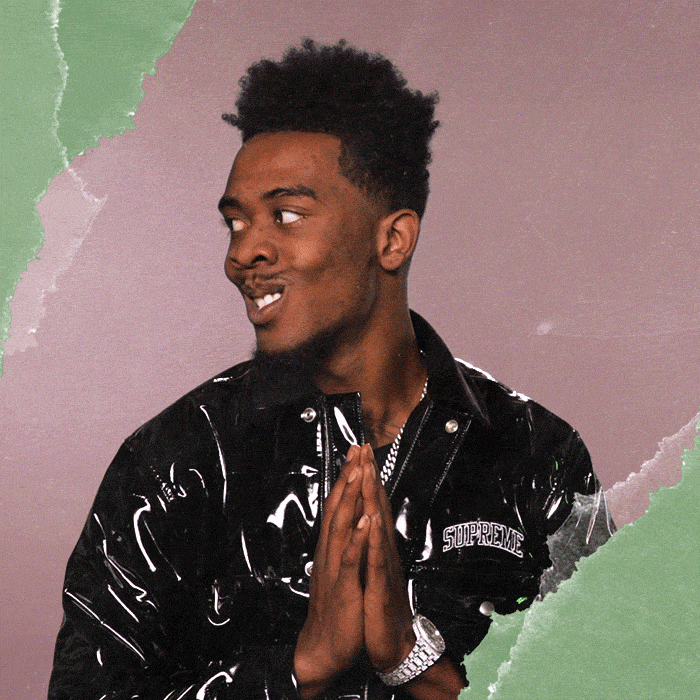 OG face
Just like with fashion, this pose is a hit or miss. All we can say about it is that those who believe they are the real OGs and own it, nail it in ways that ladies might stare at you a tiny winy bit longer. As for the women who pull off this look, we're yet to see a fail…
As always, thanks for stopping by 😊
Picha Booth
We are a photo booth business based in Nairobi. We are committed to making your event fun and memorable. We want you to be yourself; unleash the goofy in you, unleash the child in you. So we have a bunch of playful props for you to use to spice up your photo. Taking photos has never been easier - just grab a prop and strike a pose. You then get an instant photo for keeps. Tell a friend and hope to see you at your next event!
Picha Booth on KTN
Instagram
Provide API access token / Username