A day in the life – Nyambura Kinyori
I am primarily nocturnal, that means I aim to get a lot of work done at night and dedicate the day to running errands, client meetings, delivering props, depositing cheques, site visits, preparing for class, teaching, skipping … the works. Overall, I am not the earliest of risers, unless when I'm on auntie duties and dropping my niece off to school.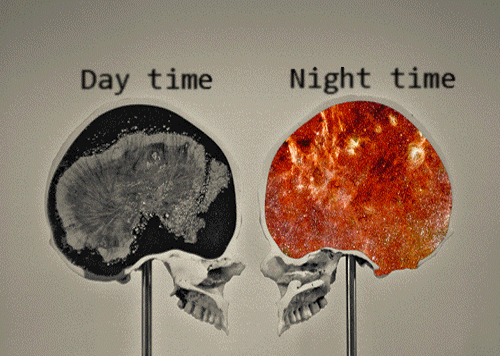 Client meetings
Client meetings are what primarily take up my time. Given the nature of the business, I have a lot of first contact meetings. It is perhaps a cultural thing but Kenyans are generally not content with picking a package or learning about our business from the website or the blog and thus prefer to meet and put a face to the business. Because of how we are social engineered, people want to see the person, and not refer to social media channels to see who we are and what we do. It is more of a reassurance and to get a feel of what Picha Booth is about.
For those who have confirmed and are proceeding with the booking after a deposit, the morning hours are spent on site visits. That means looking at the location to establish viability. We look at the work space provide (flat ground, accessibility, we always have to work under a covering due to changing weather conditions). It also entails looking to see if the designated area is conducive for an exceptional photo taking experience, if there's a reliable power source, and if we are placed in a strategic location for guests to access the photo booth.
Prop shop deliveries
Deliveries are part of Picha Booth errands now that we have a prop shop. A recent milestone was delivering engagement props to a gentleman who is planning to propose to his girlfriend. It is not just about the props; it is the knowing that the props will be used in an intimate setting for a memorable experience. 😊
Client relations
First and last thing I do in the day is check my emails. The reason is to make sure that communication with Picha Booth is responded to in a timely manner. You can consider me old school and focused but I don't have an email app on my phone. The reason for that is to avoid anxiety and give my full attention to meetings and errands. Attention residue doesn't make for a productive day. The rest of the day is dedicated to planning events. It entails working with the client on custom layouts and liaising with suppliers on branding and custom props. Working with a third-party supplier usually means a lot of back and forth between us, the supplier and the client.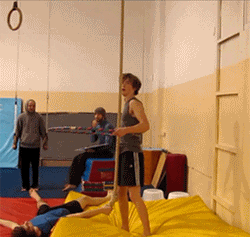 Event days
If it is the day of the event, I coordinate with the crew to make sure that we arrive one to two hours before the festivities start. The reason for that is to ensure that things are running seamlessly and we have ample time to troubleshoot should there be any problems. It is also to make sure that the client feels settled and confident in us.
Other commitments
Some days are busier than others, and for slower days I dedicate my time to industry research. The purpose is to stay relevant and making sure I'm giving clients the best experience at all times. Research also involves looking at customer feedback and how to improve internal processes.
Once a week I go for a mentorship program at Ongoza, an entrepreneurs accelerator program. I meet with my business development advisor, Mercy, for a two hour session. Even when working, picking up my niece from school features, along with taking a nap. Why? No one wants to deal with a cranky photo booth operator!
Sometime in the week I also dedicate my time to teach and impart Marketing knowledge to upcoming marketing professionals – this I really enjoy!
Parting shot
As with any other business, running Picha Booth can be quite challenging and frustrating. However, we keep our head high and always work at 100% professionalism and providing a stellar customer experience … because we are in the business of fun 😊
As always, thanks for stopping by.
Tags In
Picha Booth
We are a photo booth business based in Nairobi. We are committed to making your event fun and memorable. We want you to be yourself; unleash the goofy in you, unleash the child in you. So we have a bunch of playful props for you to use to spice up your photo. Taking photos has never been easier - just grab a prop and strike a pose. You then get an instant photo for keeps. Tell a friend and hope to see you at your next event!
Picha Booth on KTN
Instagram