Entrepreneur Starter Pack
As an entrepreneur, there's a lot I've had to learn on my own as I went about raising Picha Booth from the ground up. However, upon having conversations with likeminded entrepreneurs, it occurred to me that we all had largely learned similar lessons. I'm here to share those with you.
One of the hallmarks of being alive is being asked: "what do you want to do when you grow up?" If I were asked as a child, my answer would not be to become an entrepreneur; running a photo booth company and a prop shop. The purpose of that question, apart from other gauging how ambitious you are, it is to try recognizing if you have a vision for your life.
Having a dream is what gives your entrepreneurship journey purpose and direction. If you cannot picture what it is you want to do, then you're making failure an option. Those who are in business because everyone says you should have a side hustle are in for a rude awakening. Why? It's because the dream is what sustains you when you're broke, when you feel everyone is ahead of you in life, and no one seems to want your product.
Having a dream is therefore crucial. Dreams should feel beyond you, leaving you wondering how in the world you'll attain it. If the conception of the first airplane is anything to go by, then the more absurd your dream is the better.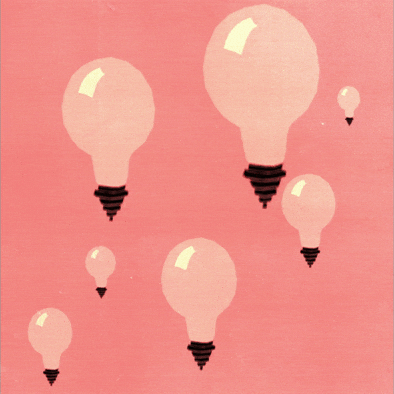 In the initial stages of the business, you will always seem broke. You will soon learn that coins are money and they should be saved, not used to purchase choma sausages on a whim. Therefore, save as much as you can; it doesn't matter if they are coins. If you have something you like purchasing, aim to forgo whatever it is and put the money in a piggy bank. It doesn't matter what form it takes (a plastic container that had honey or MShwari), just make sure you're always saving.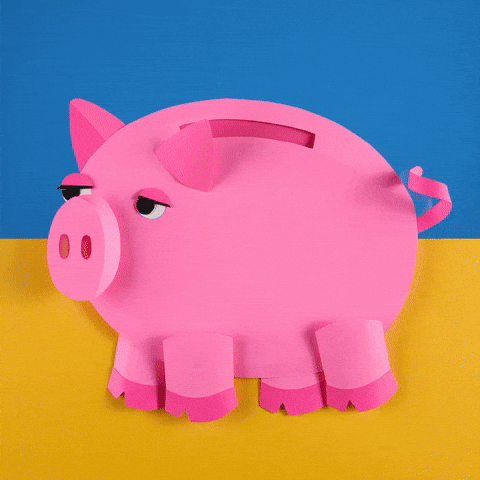 People believing in you and are die-hard of your dreams is non-negotiable. There are many points in your journey, especially when things aren't going well, where you need cheerleaders. Our mind can turn toxic when it feels that things are falling apart. Negative self-talk is something we all struggle with; it just becomes detrimental when external voices are affirming the lies playing loops in your mind.
Have a group of people that support you unconditionally, even if it's just with words. They should also serve as accountability partners and people who help you on your journey. Suppliers and staff also count as your squad. If they are a big part of bringing your dreams to fruition, make sure that you keep them close. Remember to be nice too, even when you're having a rubbish day.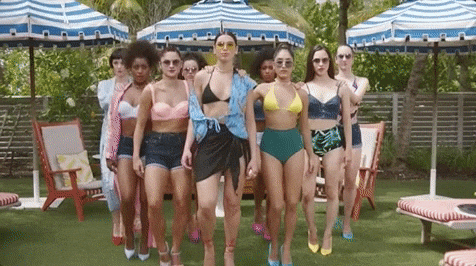 Have a convincing tagline
Not everyone is excited about your dream the way you are. It's therefore essential to have a tag that convinces people to purchase your product. Picha Booth's is "capture your memories." Whatever your tagline, it should, in a statement, let people know what the purpose of your brand is. If you're not good with words, we suggest hiring a professional to streamline your messaging, PR and marketing outlets (website, social media, business cards, etc.). We're in an age where your online presence is perceived to be a reflection of who you are and the type of service people can expect. In short, get your PR right. It's what draws people to you.
Rejection and dealing with difficult clients or customers is part of a business. You cannot afford to be flying off the handle when someone backs out a deal or someone is rude to you. You're allowed to feel some way (anger, hurt, frustration) but don't' let it linger for too long. Being an entrepreneur requires having a thick skin so things don't affect you and your work.
Starting out you'll be a fireball of emotions, but as your brand grows, you'll discover new levels of patience and an ability not to take things personally. The sooner you accept this reality, the smoother it will be dealing with issues as they arise. You'll no longer roll your eyes as hard as you used to when someone calls you complaining.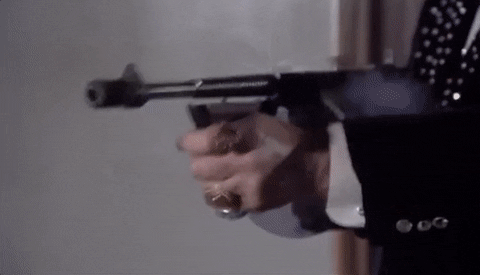 As mentioned, you will have bad days. To mitigate such times, have a mechanism in place to help you release some steam so that you can cope better. We of course advocate for a healthy outlet; coping mechanisms that leave you worse off is an indication that you should look for other ways to unwind.
To give a personal example, collaborating with Jump Rope Kenya was a way for me to release the stress that comes with running a business and with life in general. Apart from learning a new sport, I found that volunteering and skipping were just what I needed to keep me going on when business was slow. In whatever you choose, it should be something that brings both growth and release, with tangible positive results.
What would you put in your entrepreneurship starter part? Let us know in the comments section.
As always, thanks for stopping by.
Picha Booth
We are a photo booth business based in Nairobi. We are committed to making your event fun and memorable. We want you to be yourself; unleash the goofy in you, unleash the child in you. So we have a bunch of playful props for you to use to spice up your photo. Taking photos has never been easier - just grab a prop and strike a pose. You then get an instant photo for keeps. Tell a friend and hope to see you at your next event!