Bringing the family together with a photo booth
We've talked about hiring a photo booth for milestone events such as weddings, baby showers, birthday parties and the like. If you've been hit by hard times, you know that waiting for some big event to have the most fun with family is a privilege not accorded to everyone. Because we understand this dynamic, we're here to give you three reasons why you should consider going the extra mile for the next huge family gathering that may include a mbuzi or two.
Moment of honesty: family feuds are familiar to us all. Having a fun-filled photo booth session right before speeches or heavy discussions will offset a lot of bile that might have been stewing in the ride over or well before that. Seeing each other come alive, laugh, let loose, and letting the inner child out to play is a great ice breaker and creates a mental shift. With endorphins rushing in the body, fights are less likely- including any rise in blood pressure.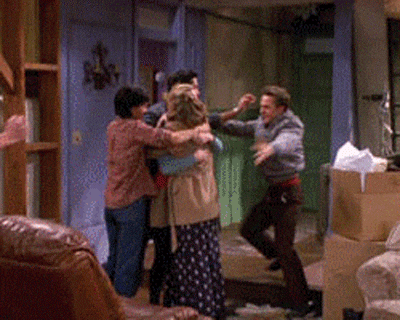 Lesson: Life can get quite intense sometimes and taking a break to laugh resets our perspective. If you, dear reader, are in such a situation, find your dose of laughter. Life won't quite seem the same after.  
Millennials can learn a thing or two
We've all at one point watched our elder aunts in disbelief and awe as they popped, locked and even dropped it during family events. Millennials forget that their parents, aunts, and uncles had a life before they were born and they too were down for a good time. Perhaps one of the most candid photos we've gotten at the photo booth are from free-spirited aunties and uncles, all awkward but eager to find that winning pose.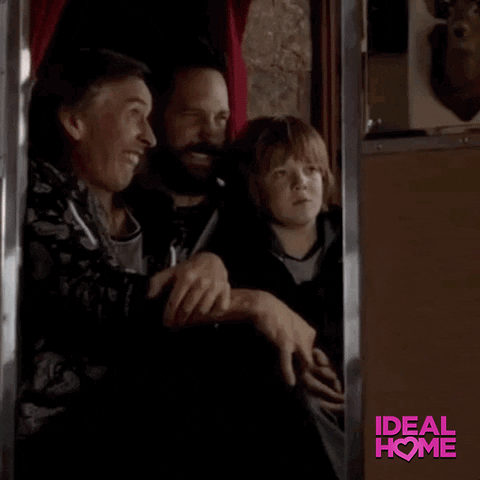 Lesson: We don't believe in comparing struggles, but if they, with all the responsibilities on their plate, can pause long enough to belt a hearty laugh, a millennial can learn to do the same.
It's an opportunity to make new lasting memories
If you've never experienced a photo booth we can tell you for free there's nothing quite like it. Now picture having a pile of photos that you took with almost every relative at the event tucked tightly in a box where you keep your valuables. Then picture showing these to your grandmother on a random visit, or your kids when they are older, of the good old days. The great thing is that if you lose your copies, you can always access a copy from everyone else because everyone in the picture got a print.
Lesson: Technology gave us camera phones and the digital world. However, the fact that books are still in print shows us that photo booth hard copies will never go out of style.
As always, thanks for stopping by!
Picha Booth
We are a photo booth business based in Nairobi. We are committed to making your event fun and memorable. We want you to be yourself; unleash the goofy in you, unleash the child in you. So we have a bunch of playful props for you to use to spice up your photo. Taking photos has never been easier - just grab a prop and strike a pose. You then get an instant photo for keeps. Tell a friend and hope to see you at your next event!
Picha Booth on KTN
Instagram