From TZ with love …
I don't say it lightly: Tanzanians are a fantastic people.
I went to Tanzania for vacation, my last time being 12 years ago. It was a class trip during spring break back in my campus days (stop counting your fingers – thanks!). Though I recall having a good time it was but a distant memory. What made this different was that I was traveling alone to a place where I knew no one.
For a 'kubahatisha' experience, I must say I had a magnificent time.
It felt like God orchestrated this trip because of how everything fell into place perfectly. Everything from the planning to the vacationing itself flowed seamlessly. The icing on the cake was getting to meet someone whose work I had admired for some time.
Let me let you in on a little secret: my guilty pleasure is watching wedding films 🙂
Meeting my idol                                                                                                     
A few years back I stumbled upon a Tanzanian filmmaker called Jerry Mushala, and I fell in love with his work. This guy is pure genius; his films are beautifully curated, his storytelling is enchanting, his videography is magnetic. He makes such lovely films that even you want to get married!
I decide to go out on a whim and drop him an email telling him that I'd be in Tanzania, asking if he had the time to meet with me. So, you can imagine my shock when I got an email response with "Karibu sana Dar es Salaam". I couldn't believe it! Sema kigugumizi …
Jerry works with his wife Betty aka Mama P, and they both do such amazing work capturing expressions of love beautifully and simply.
Jerry and Mama P: shout out to you, for the time I got to spend with you and your family, thank you. I appreciate you taking the time.
Behold … Airbnb, and Uber
Nice, chilled and cheap. I had never used Airbnb before, so my first experience was just fantastic. It was quite like being at home but away from home with the excellent hosts to top it off.
Uber in Tanzania is less expensive than Kenya but what took the cup for me were the conversations. It was usually when they realized I wasn't from around. Speaking of bomb conversations; there's this 70-year-old Uber driver that kept saying (insert Tanzanian accent) "Wewe ni mrembooooo! Kama bado ningekuwa kijana ningekuoa hata nibadilishe dini." I found that hilarious and invited him to come to Kenya because he hadn't seen anything yet!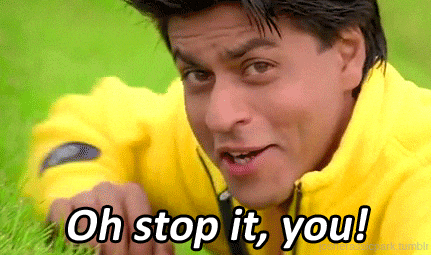 Food and weather
Tanzanian food is tasty the end! The chicken there tastes like heaven chicken. Whether you're eating at a hotel or a kibanda, the food is quality. The wali is alive with flavour [unlike our mchele ?]. In Dar, they go all out with spices and coconut.
Even their words are creative and sweet-sounding. Kiti moto is pork, so when you're sitting down at the restaurant, and you order that, you know whatever will come out of the kitchen will be good. Sekela chicken! Doesn't that make you want to break into a belly dance? Even the chips – there are fifteen different ways to make them!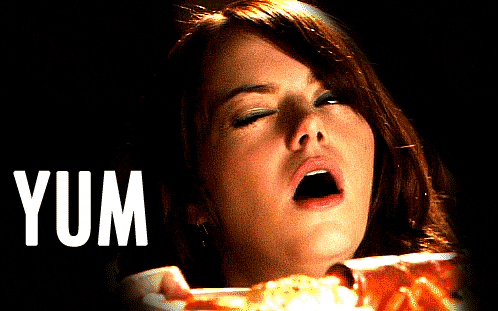 As for the weather, it is as though the gods are blowing warm air breeze your way. Even when it rains, it's still warm and not muddy.
The people and language
It is like Tanzanians were raised in heaven by God and Mother Mary; they are so respectful and kind. They are perhaps the most compassionate people I have encountered in my life. The level of kindness I experienced left my heart full.
Cue Jeff Koinange voice: "My oh my! What a people, what a country, what a culture!"
Kenyans, can we stop saying we speak Kiswahili? I thought I'd landed in an Asian country because even I had a hard time understanding the language! They had me thinking about ngeli and msamiati and wishing I had paid more attention to Wallah Bin Wallah in class! There is no niaje, otherwise, sasa. It was only shikamoo and the likes.
The roads though… Those get an F, but the people more than make up for it. A culture that embraces humanity is better than highways any day. Dar also lacks the clamour and sensory overload you get in Nairobi. You're able to take it all in given it's all calm.
Did I say the people??
To the people of Dar es Salaam, yangu tu ni kusema asante! Thank you so much! To the new friends I made, thank you as well, and I do not take the time you spent with me for granted.
Asante!
Tags In
Picha Booth
We are a photo booth business based in Nairobi. We are committed to making your event fun and memorable. We want you to be yourself; unleash the goofy in you, unleash the child in you. So we have a bunch of playful props for you to use to spice up your photo. Taking photos has never been easier - just grab a prop and strike a pose. You then get an instant photo for keeps. Tell a friend and hope to see you at your next event!
Picha Booth on KTN
Instagram
Provide API access token / Username