Storytime with Picha Booth: That time the cops thought we'd killed someone
Remember how you saw me going on about the World Bank event down in Naivasha? Yea, that bonge la bash was lit!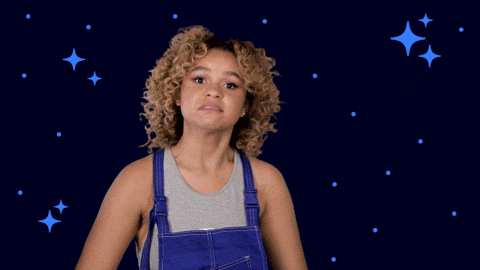 There we were, Sam and I, driving down to Naivasha for the event. It was an excellent time to catch up on some co-worker type stuff when things took a turn. In as much as you know how the story ends, the beginning was not all that amusing.
Right after Chicken Inn on the Naivasha-Nakuru highway, some guy was overtaking at high speed, meaning he was now in our lane. At this point I wanted to believe that this guy had seen us and was going to, at some point, veer back into his lane. But no. He somehow finds space between our car and the car on the oncoming traffic and whooshes past…
…and hits off our side mirror in the process.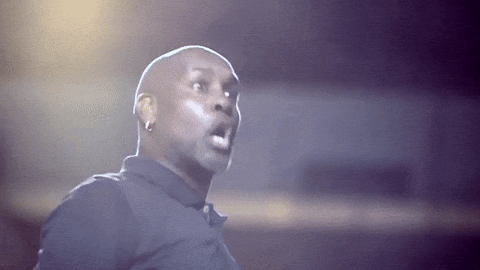 Note: The driver was at high speed, and he didn't even stop!
But Nyambura, you could have swerved to avoid him!
Let's say I wasn't keen on hitting the man and his sheep that were making their way down the road on my left. We were quite honestly shaken, and given that this was the driver's side mirror, we were already dreading the drive back. I like to think myself, Nyambura, as a wholesome person but I cursed that guy so hard the whole way to Naivasha [and back!].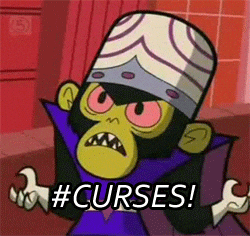 You'd think the story ends there…
Given we didn't have a driver's side mirror, we resulted in using the hazard. Upon getting to a police check in Naivasha, the cops pulled us aside.
Cop:       Where's your side mirror madam? Have you killed anyone?
M:          (Words tumbling) there was this guy, and then he hit us, and then he just drove off, and then we were so shaken, and then… I was stressed, and no, we haven't killed anyone…
Cop:       Facial expression: I don't get paid enough for this
Of course, after the out-pour he let us go. Our spirits were low because that's not how you want to start an event or day for that matter. When we got to the gig, we thought we'd catch a break but nope! We had challenges setting up; it was raining, but somehow we managed to cheer ourselves up. The venue was quite impressive; The Arts Group did a fantastic job with the setup. The DJ also came through with the jams.
Once we said we were open for business, let's say we forgot about the rough morning we had. Never before have we been busy from start to finish of any booking. It was a four-hour booking and hands down the most captivating gig ever. We had no break and even managed to finish one and a half rolls of paper. That's a lot! In short: the photo booth was a HIT! You know it is "turnt" when there is a queue.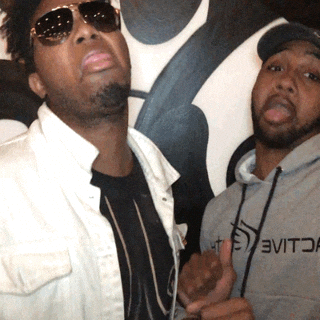 Shout out to the World Bank crew for the high energy and incredible group synergy. They had a good time, and as a result, everyone, we and DJ included, ended up joining in the party mood. The team made us quite honestly forget our troubles.
For the guy who knocked off our side mirror: You're lucky I didn't catch your number plate but I know it was a blue car. Revenge is for the Lord ooh!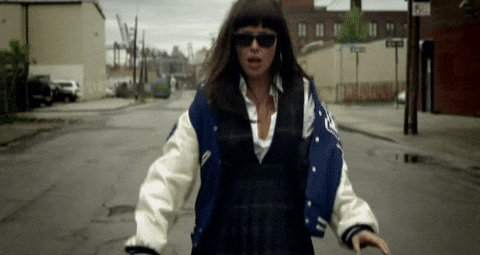 Luckily traffic was light on our way back, so the trip wasn't as stressful. All's well that ends well.
Thanks for stopping by on this segment of Story Time with Picha Booth, until next time ?
Tags In
Picha Booth
We are a photo booth business based in Nairobi. We are committed to making your event fun and memorable. We want you to be yourself; unleash the goofy in you, unleash the child in you. So we have a bunch of playful props for you to use to spice up your photo. Taking photos has never been easier - just grab a prop and strike a pose. You then get an instant photo for keeps. Tell a friend and hope to see you at your next event!