Hot
We have a WINNER!
If there's something we've learned as Picha Booth is that things always have a way of working out, even if they don't take the path we thought they would.
We've told you about the holiday to Tanzania and how we got to team up with Jerry Mushala (who'd have thought!). The conception of a wedding contest took place in our first meeting (over a cup of mtindi), and we loved the idea of giving back to the people who've been a great support.
The lucky couple were to win a free wedding film and photo booth services for their big day. Their wedding had to take place between August and December of this year. We opened submissions on 1st June and 2 months later, and a tonne of entries later, we had a WINNER (yaaaaaaiy!).
We mentioned in a previous post how much we enjoyed reading the love-story entries that we got. We do acknowledge that it does not quell the disappointment the other couples that wrote in might experience, but we hope that you understand. We also don't take for granted your taking the time to share intimate parts of your life with us with the hope of winning the contest. It takes a form of bravery and trust in us and for that we are truly honoured.
If you're yet to watch the winning announcement, click on the video below. Jerry, in his true fashion, does a fantastic job in explaining why we collaboratively fell in love with the winning couple, Dave and Mwikali.
Hint: Mwikali is a joy to talk to; she oozes love and excitement for life, and we're pretty sure Dave is an equally cool chap 😊
Their wedding is in December, and you our lovely readers are in the loop of the dynamic team that is Picha Booth and JMS Weddings as we embark on our promise to capture memories. If you can't wait till then and want to catch a glimpse, scroll the Picha Booth Facebook page here and have a look at the magic Jerry creates here. There's just something about his ability to capture a moment. And paired with the perfect song … it'll have you falling in love with love all over again <3
Once again, a huge thanks to everyone who sent in their entry, and we do pray that you have a blessed wedding day and marriage ahead. Remember, everyone is a winner because you won the heart of the one you love. Love always wins.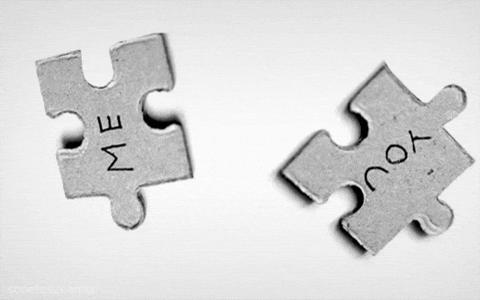 As always, thanks for stopping by.
Picha Booth
We are a photo booth business based in Nairobi. We are committed to making your event fun and memorable. We want you to be yourself; unleash the goofy in you, unleash the child in you. So we have a bunch of playful props for you to use to spice up your photo. Taking photos has never been easier - just grab a prop and strike a pose. You then get an instant photo for keeps. Tell a friend and hope to see you at your next event!
Picha Booth on KTN
Instagram
Provide API access token / Username