Thank you for participating in the Picha Booth and Jerry Mushala Studios Contest
As you may know, Picha Booth and Jerry Mushala Studios recently ran a contest "Free Wedding Gift Giveaway" that ended on June 30th 2018.  We are going to gift a Kenyan couple with a free wedding film and a photo booth for their wedding. Getting a chance to win you had to send in an email beautifully describing the journey to the altar along with a photo of you and your loved one. Whichever tugged at our heartstrings the most would be the winner.
You know how Kenyans are like, "Haiya, that thing was legit?"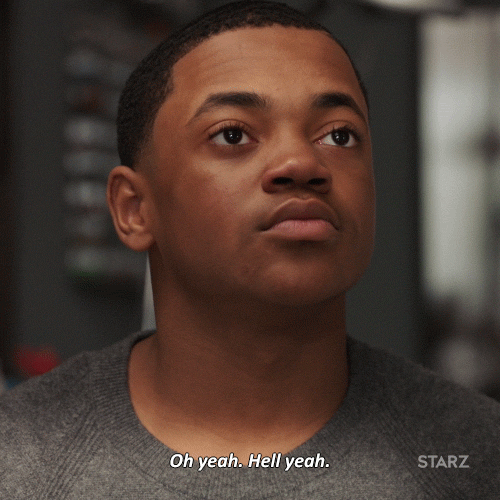 Yes, it was, and we would like to say a big thank you to everyone who sent in their entries. We note that it meant opening up your hearts and lives to us and we don't take that for granted; it takes a lot to be both bold and vulnerable. Asanteni sana.
We at Picha Booth and JMS genuinely enjoyed reading the stories of how each couple met. Some had been friends for years, others it was love at first sight while others got to know each other in church. Still, there were those who never thought that the person they are about to walk down the aisle with would end up being the man or woman of their dreams. It is only so because the person was able to woo them. For others still, it was a sign from God.
What we noted was the diversity in stories. Some couples were in long-distance relationships while others being together is a challenge in itself due to multicultural or tribal differences. It was great to see how for these couples their love withstood the tests and are going strong. They are confronting barriers and making love win.
A lot of couples were nominating their loved one; they were doing it for their soon to be husband or wife. While others felt that a photo booth and wedding film would be a fantastic way to capture the memories of the day and thank their guests who've been very supportive in their journey to the "I do."
We loved the stories and had our hearts warmed seeing at how love, cliché aside, conquers all. The stories showed us how people go out of their way to make sure that they let the other person know that they are loved and to make them happy. One delightful aspect was also seeing how the couples had generally grown in their relationships. For some, it was moving from a bedsitter and now owning a house while for another it was walking or taking a matatu, and now they are driving.
It was the aspect of mmetoana mbali that had us rooting for every single couple that sent in their submissions.
Thank you again for taking the time to write in and send pictures. The Picha Booth and JMS team is now going to keenly re-read all your entries to determine the winning couple. The announcement will be in two weeks. Whichever way this goes, every couple is a winner because you won the heart of the love of your life.
As always, thanks for stopping by!
Picha Booth
We are a photo booth business based in Nairobi. We are committed to making your event fun and memorable. We want you to be yourself; unleash the goofy in you, unleash the child in you. So we have a bunch of playful props for you to use to spice up your photo. Taking photos has never been easier - just grab a prop and strike a pose. You then get an instant photo for keeps. Tell a friend and hope to see you at your next event!
Picha Booth on KTN
Instagram
Provide API access token / Username