Prop Etiquette 101: How to Handle Props
This post is dedicated to the disciplined kids out there; we see you, we love you, we appreciate you.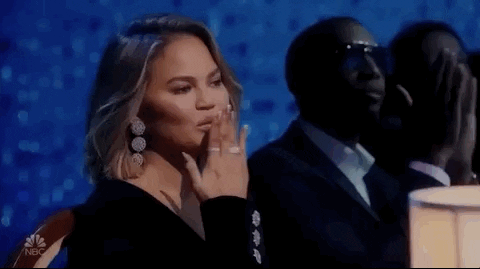 If you've raised your eyebrows, I promise we can explain. The inspiration behind this post is the ongoing narrative at Picha Booth that kids are our hardest clients. They tend to run away with the props, vandalize them and cause tantrums when we're taking them back. It was therefore a breath of fresh air when we got a gig for a 10 year old birthday party where the kids were absolutely delightful and well-mannered.
They said "please" and "thank you" and handled the props with care. What blew us away was even for the kids that forgot props on their heads, upon seeing us leaving they ran to us saying "you forgot this!" For us, this is a sign that it's possible to work with kids and it not turn into a fiasco. If you're hiring the photo booth out for a kids' event, I hope you can share this with them.
That brings us to our list of five prop rules to adhere to when using the props.
Handle with care
The props we use at Picha Booth are light because they are add-ons to be used by people of all strengths and ages😊 The materials used (paper and plastic) therefore require you to handle with care to avoid bending, breaking or tearing them.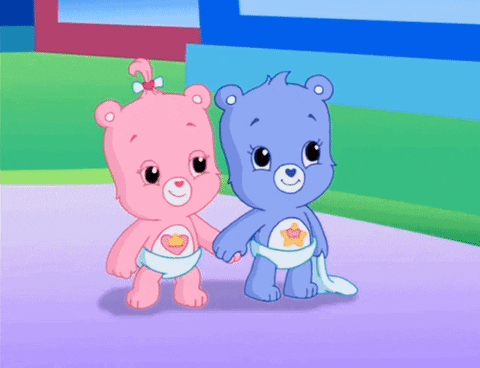 No, you cannot go away with them
When we're hiring out the photo booth, we're doing the same for the props. It's therefore not something you can go with once you're done. I know we all love free things, but the only free thing Picha Booth provides is happiness.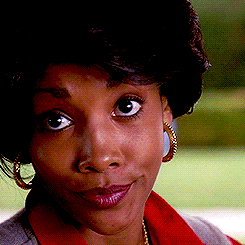 If you do, you're denying someone else the opportunity to capture memories
We're in the fun business. Therefore, when you run away with a prop, you're denying the next person the opportunity to capture fun memories. We can agree that it's not the nicest feeling when you're denied a happy moment, yes? So please be kind and don't do that to someone else.
Tantrums won't work; we will still take it back
We've had some sleek kids who've thought they've gotten away with it until we came collecting. We've seen screams, tears and ugly cries, all in the name of keeping the prop. We're a patient bunch, and once you're done, we will take it back.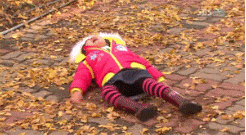 No, you cannot purchase the props
We get this all the time, especially from parents or hosts who want to quell the grumpiness; "Can we buy it?" Again, the answer is no. We do however have a prop shop that you can check out for an alternative prop for your child.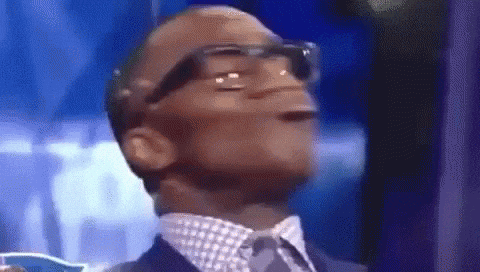 Though this is a guide for kids, we've had odd moments here and there where adults don't treat the props with tender loving care. If you know someone who has the spirit of souvenir collection during events then please share this with them. Otherwise, we're talking to you.
As always, thanks for stopping by.
Tags In
Picha Booth
We are a photo booth business based in Nairobi. We are committed to making your event fun and memorable. We want you to be yourself; unleash the goofy in you, unleash the child in you. So we have a bunch of playful props for you to use to spice up your photo. Taking photos has never been easier - just grab a prop and strike a pose. You then get an instant photo for keeps. Tell a friend and hope to see you at your next event!
Picha Booth on KTN
Instagram
Provide API access token / Username