Picha Booth Prop Shop
You may have seen that 'Shop' tab on our Facebook page. If not, you can click here to see the goodness that we have on sale at our newly launched Prop Shop.
We are committed to bringing the fun into your special and everyday life with a selection of props. Whether it's stepping out with your partner in his and hers caps or having costumes for your bridal shower, you're sure to get something to spice it up. We admittedly live in a society where it's all about standing out, and because we're in the business of capturing memories, we're more than happy to be your companion in creating memorable experiences.
What else can you find at the prop shop? There are wedding apparels and something extra for the reception, wedding signage, emojis, props for the bridal shower, a baby shower, and accessories for a birthday party that are easily the life of the party.
Notable items that are sure to make you stand out are the bridal/hen party props. Apart from your classic "I'm next" and "bride to be" props, Picha Booth offers quite a selection of lips on a stick that spices up any photo. Ladies, you have plenty to choose from, including the traditional red and pink lips, and something more dramatic; a rainbow lip with polka dots. Nothing is too extra for a bridal party.
Looking to stand out at your wedding reception? We've got bride and groom glasses that you can wear as your dance your way into the venue. These glasses have quite the appeal to young couples that love having fun and not taking themselves too seriously. Another fantastic selection of props to have at your wedding is signage. Done in delicate writing and tailored to be fashionable and classy, these props are a fantastic way to help your guest navigate the venue. There will be definitely a lot of photo taking, so why not take a selection to your photo shoot? Picture a dope photo with the bride and groom holding up a "Mr." and "Mrs." Now that's a frame-worthy photo.
How about after the wedding? If you're a couple that likes matching outfits, our "hubby" and "wifey" caps are just for you. You don't have to be that couple to get these. Sometimes you just need to make a statement as you're out shopping or attending a family function.
We all know what a big deal it is for a child to turn one, and if you're a parent that's keen to make a huge fuss, then just know we've got you covered on that one as well. There are boy and girl One Year Birthday Props available at the prop shop. The good thing is that you can save these for the next child.
Lastly, Picha booth also offers baby shower, Dirty 30 props on a stick and emojis. As you capture memories during your events, we believe that you should make it as memorable and unique as possible. Pair our props with the different personalities that hold them, we think, is a recipe for a bomb photo. So head on over to our prop shop, won't you?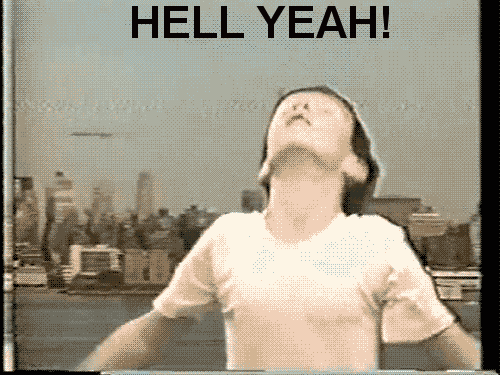 As always, thanks for stopping by.
Picha Booth
We are a photo booth business based in Nairobi. We are committed to making your event fun and memorable. We want you to be yourself; unleash the goofy in you, unleash the child in you. So we have a bunch of playful props for you to use to spice up your photo. Taking photos has never been easier - just grab a prop and strike a pose. You then get an instant photo for keeps. Tell a friend and hope to see you at your next event!