The Savannah Space Street Fair II
Guest Blog: The Savannah Space Street Fair II
Savannah Space is a concept that shows Kenyans that they can indeed own beautiful homes at affordable prices. It also shows them that they can do so while promoting the Kenyan interior design industry. There are a lot of fantastic pieces and items that vendors at the fair offer, and as Picha Booth we can attest to that.
Come down to The Node on Saturday, 31st of August if you want to bring your dream home to life. If you just want to have fun and food, you can definitely come and enjoy that too. We knew that you wanted to know more (that's what we're here for!) so we had a chat with Cherie on what Savannah Space is all about and what you can expect from this next fair.
How did the concept of Savannah Space come up?
I was an intern and was trying to figure out what to do after. I've always loved homes and furniture and I really wanted to support our local industry. So I sat down and just thought up Savannah Space.
What are the three things you can say you've been able to achieve thus far?
I have hosted two fairs and styled a home. I give thanks to God for everything.
Who are the sponsors of this next event?
HEVA Fund! They're amazing.
What can people coming expect?
Fun, Food, Furniture: expect to see the best of made in Kenya furniture and home decor. You also get to interact with awesome vendors doing awesome things. And if you're free, stay and chill at the Node. We have an all-day happy hour and BOGOF Pizza to keep you happy and fed. The vibe at the fairs is generally fun and light hearted. The team at the Node are such amazing people to work with and they really make our guests feel special.
Talk a bit about the vendors…
Wow! This is hard to put into words to be honest. Just prepare for your expectations to be blown!
How can one become part of the fair?
Email info@savannahspace.com with pictures of what you do. We're strictly made in Kenya so keep that in mind.
What is the core message that you wish to spread with Savannah Space?
That we can make our homes beautiful while supporting our local industry
Let's talk a bit about you. Do you work alone?
Technically, yes, but really I have copious amounts of support from family, friends and God.
What's your background?
I am a Politics and Philosophy graduate! My degree is yet to be put in use besides the casual dinner table debates.
What happens behind the scenes between fairs?
Anxiety.
Name three 'must check out' vendors. (if you can!)
Oh gosh. They're like my children, I can't pick favorites.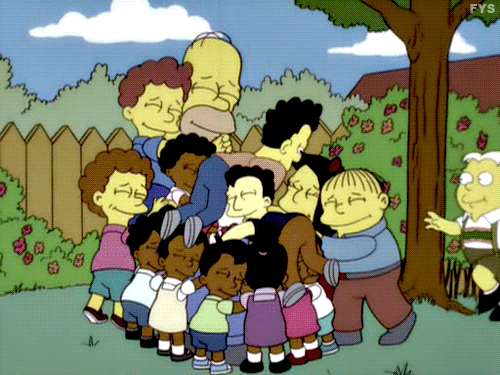 What's your greatest personal lesson from Savannah Space?
Things take time and God will never let me down.
Tags In
Picha Booth
We are a photo booth business based in Nairobi. We are committed to making your event fun and memorable. We want you to be yourself; unleash the goofy in you, unleash the child in you. So we have a bunch of playful props for you to use to spice up your photo. Taking photos has never been easier - just grab a prop and strike a pose. You then get an instant photo for keeps. Tell a friend and hope to see you at your next event!
Picha Booth on KTN
Instagram
Provide API access token / Username