Shout outs: Tungependa kutuma salamu…
It would be improper not to thank everyone who's walked with us for the past three years. We at Picha Booth are all about gratitude. We believe that it takes a village, and we're quite honestly a testimony because we wouldn't have made it this far without the support of family, friends and even strangers who placed their trust in us after seeing our social media channels or from referrals. We don't take this for granted one bit. So this post is for you, for you, for you too, and really, all of you, for your love and support.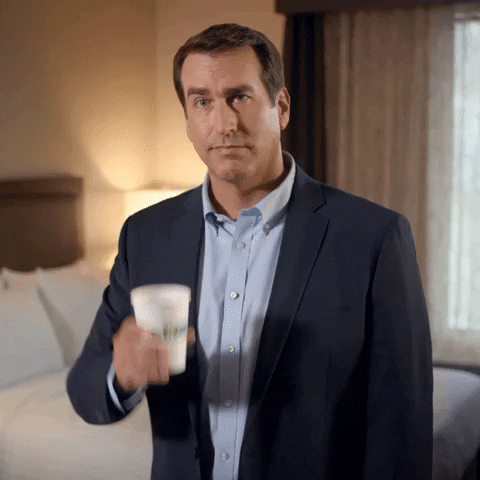 First off, we are thankful for family. We said this in our third-anniversary post, but we can't stop stressing how important family is. Shout out to my parents for being such a great support system, and to my sisters for being our ever-willing assistants, even when keen not to because they had other plans. A special thanks to my Aunt Suzzy for coming through with part of the capital. She didn't ask too many questions but instead believed in the dream even when she did not fully understand it.
Thank you to the friends who always came through to support our gigs even when they weren't getting paid. To the ones who posed for us when marketing the business and new props, you're just the best. The friends who'd swing by an event to say hi and cheer us on, you made our hearts happy. We also appreciate the friends who encouraged businesses and even family to hire us for their events to support us. Thanks a bunch.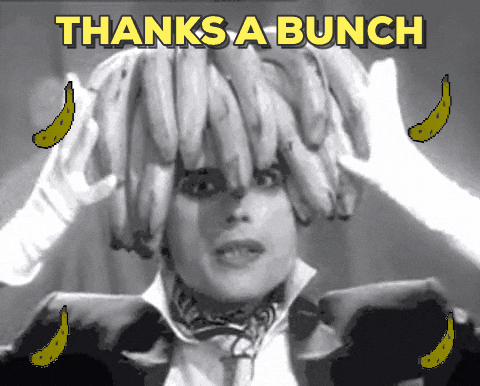 Marshall Kiganjo, aka Mombo, aka Clumsy Jeweller, thank you for the kick-ass logo and the branding. You do a lot of "please make this for me!" last minute requests and you're an absolute trooper about it. Thank you for always coming through.
Shout out to Tom, my first ever non-family assistant for all the help accorded at the beginning of the business – much appreciated. We'd also like to thank James. James, we thank you for being a fantastic driver when doing event rounds and for being on time. Your patience was not lost on us and your all-around support for our dream.
Thank you, Farah and Diamond our very first clients! Thank you for trusting us! It was such a crazy day ☹… so much traffic and flooding! In as much as we were late, thank you for being gracious to us. Your mum and aunt were ever so kind during that stressful time. Did we mention the power and printer problems that we encountered that day? Phew! All that technical drama and you didn't fuss!? Thank you, thank you, thank you! We are glad that you had a good time though, that's all we'd hoped for.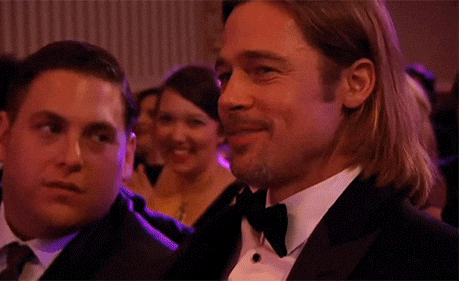 Enzi Wedding Films, Kevin! Thanks for showing us love when we were starting out. We didn't know how to navigate the industry, and it takes a real OG to guide rookies and show them the ropes. Most of all thanks for those mono-lights and for loaning them out to us for such a throwaway price to show your support. We want to say a 'big up' for coming through when we were teething.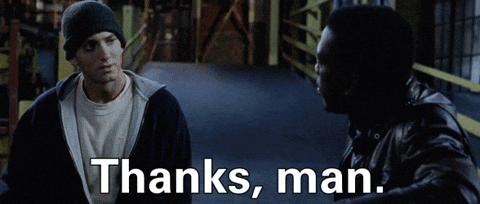 To Aura, and particularly Faith, Fatima and Tamim, thank you for trusting us with jobs and sliding them our way.
Thanks  Lydia Asena Photography for the free photography 101 consultations – they come through big time.
To my brother-in-law, Stephen Gugu of InVhestia; you guarantee a gig at the end of every year! You don't have to, but we appreciate that you believe in our work and our dream. We're thankful that you're one who believes in entrepreneurs and start-ups, and for always helping where you can.
To all our followers, both old and new, to everyone who's ever stopped by the booth – we appreciate you. We also acknowledge those who write fantastic reviews and send referrals.
Asanteni Sana!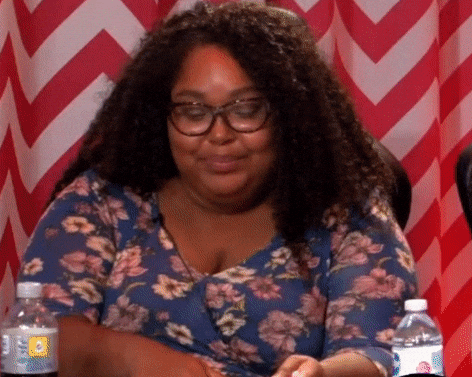 Picha Booth
We are a photo booth business based in Nairobi. We are committed to making your event fun and memorable. We want you to be yourself; unleash the goofy in you, unleash the child in you. So we have a bunch of playful props for you to use to spice up your photo. Taking photos has never been easier - just grab a prop and strike a pose. You then get an instant photo for keeps. Tell a friend and hope to see you at your next event!
Picha Booth on KTN
Instagram
Provide API access token / Username