The Life and Times of an Anxious CEO
I love what I do. Being in the business of "capturing memories" is right up there with owning a theme park. There is something about bringing people happiness that makes running Picha Booth in Kenya a fun experience. However, if you know anything about business, nerves can get the best of us. If you have seen me looking dishevelled, stressed, spaced out or given you a nervous laugh, then I am definitely a bag of fired up nerves walking around.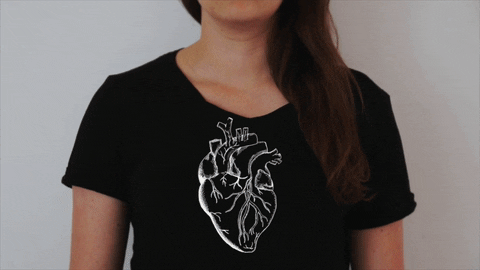 Owning a company has a simple principle- if you don't get clients, you don't eat. That is why when I get an email notification, I fall into a state of anxiety because of the unknown. Equally, when I land a gig, the day of the event just has me in a state of continual mild panic until the event wraps.
Let me then take you on a walk of the life and times of Nyambura Kinyori, the CEO of Picha Booth.
Receiving a new inquiry
Whenever I get a call or email inquiring about our services, two emotions wash over me: excitement and anxiety. I ask myself questions like:
How did they hear about us?
Will they book?
What if they do not book?
Will they cancel?
Will I put in the work and they cancel anyway?
What type of person will they be?
Are they a nice client?
What if it is a bridezilla…?
Will they pay me??!
As you can see, these are tonne of emotions to go through all at once. Yet, for some reason, the cycle continues!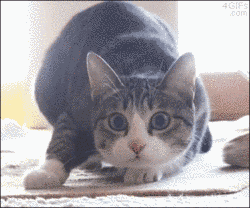 Day of the event
The questioning doesn't stop there. When I land a booking and the event comes round, I still ask:
Will there be traffic?
Will it rain? And will it flood?
What if there is an accident?
Did they remember to provide a tent or covering?
Is there a reliable power source? And how far is it from the setup?
Will the DJ agree to share???
How is the lighting? What if there are shadows?! (The horror!!)
It's a kids' event- will they steal my props? Will they throw tantrums?
What if the booth doesn't start?
What if the quality is below par?
And the printer; what if there is a paper jam?!
Did I remember to carry an extra roll?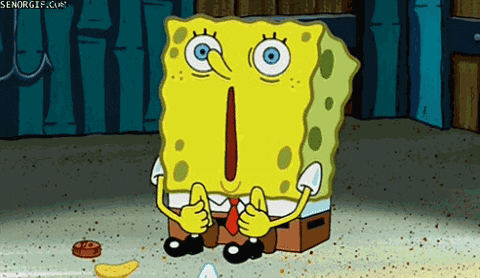 What do I do to keep calm?
It is likely you can relate, whether running a business or are employed. If it is any consolation, you are in good company. While a slight state of anxiety keeps you on your toes, beyond a certain point it can become crippling.
What I keep reminding myself is this is not my first rodeo. Much of what I fuss about is beyond my control, and stressing out only exacerbates my physical and mental state. Granted, there are days I leave my chills tucked in bed and road rage takes over. However, I've become better at managing anxiety; Sam can tell you. Therefore, keep positive even when anxiety strikes – it's worth it.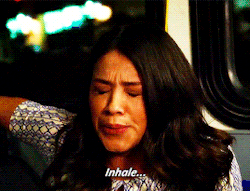 As always, thanks for stopping by.
Picha Booth
We are a photo booth business based in Nairobi. We are committed to making your event fun and memorable. We want you to be yourself; unleash the goofy in you, unleash the child in you. So we have a bunch of playful props for you to use to spice up your photo. Taking photos has never been easier - just grab a prop and strike a pose. You then get an instant photo for keeps. Tell a friend and hope to see you at your next event!
Picha Booth on KTN
Instagram
Provide API access token / Username