Why We Are In This Business
This blog is for the real ones that come through for those around them. It is for those who go above and beyond to make sure their friends, family or loved one's party is bomb. It is for those that understand the value of human connection and will do anything to plaster a smile on the face of someone they love.
The reason this is for you is because, given we are in the business of capturing memories we are humbled that you would invite us into these private corners of your life. From the joy of a baby shower and a surprise birthday, to a hen party or that LIT office party; we don't take for granted that you allowed us to capture these monumental milestones.
Life is hard, and not every day is a cause for celebration. However, the fact that you let Picha Booth capture those happy, fun and loving memories is a huge deal for us. Given that we as photo booth operators are human (gasp!), we love watching the whispering that goes on before the arrival of the unsuspecting person getting surprised. We love that we get to witness the transition from shock to utter joy and later to tears as emotions of gratitude and love flood the person.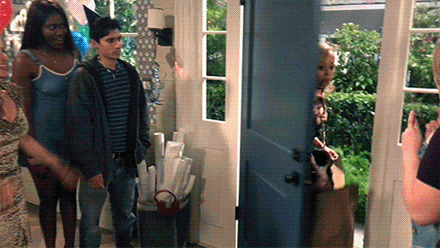 Love always wins
What we are saying is thank you for showing us that these pockets of love exist. We enjoy watching and capturing the different faces of it. When everyone interacts with the photo booth, the pride is palpable. The pregnant lady holds her baby bump as the friends around gather for a candid photo. It is a celebration of the life that is to be, and few things on earth are as precious as this.
Same goes for those who invite us for their wedding ceremonies. By nature these are intimate settings, and the love is not lost to us. It is not just for the bride and groom stealing a kiss on the third photo. It is about everyone that came together to make it a success. Picha Booth loves love, so trust us when we say we don't leave unaffected.
We also acknowledge the parents that go above and beyond to make sure that their child's birthday is the talk of the school for a couple of months. From fussing about the colour scheme to what the hashtag will be, we see you. Also to the people who have birthdays and want to celebrate it in style. You remind us that life is truly worth celebrating, and to the maximum.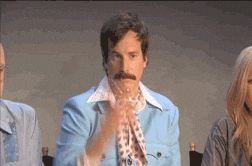 Why we are in this business
We value the sanctity of life and the celebration of it. You do too; otherwise you would not be celebrating it as you do. It is for that reason we understand how much it takes to allow seeming strangers to capture your memories. What we are saying, in a nutshell, is thank you for trusting us.
It's a great honour. You will always have space in our hearts- and hard drive 😊
As always, thanks for stopping by.
Tags In
Picha Booth
We are a photo booth business based in Nairobi. We are committed to making your event fun and memorable. We want you to be yourself; unleash the goofy in you, unleash the child in you. So we have a bunch of playful props for you to use to spice up your photo. Taking photos has never been easier - just grab a prop and strike a pose. You then get an instant photo for keeps. Tell a friend and hope to see you at your next event!
Picha Booth on KTN
Instagram